Dates
1st - 6th March 1982
In 1982 Kenneth Pipes directed this production of Shakespeare's great romantic comedy 'Much Ado About Nothing' for us at the Guildhall. Ken was a great actor for what was then known as Derby Shakespeare Society but he also had great talent in the director's chair and was able to bring his inimitable style to this show. This was only the second show Ken directed for us and the first since his directorial debut with 'Henry IV (Part I)' in 1965.
Tony Eycott's photographs capture the beauty and drama of the performances as well as some backstage glimpses of our cast, crew and Guildhall staff proving that we often have as much fun offstage as onstage!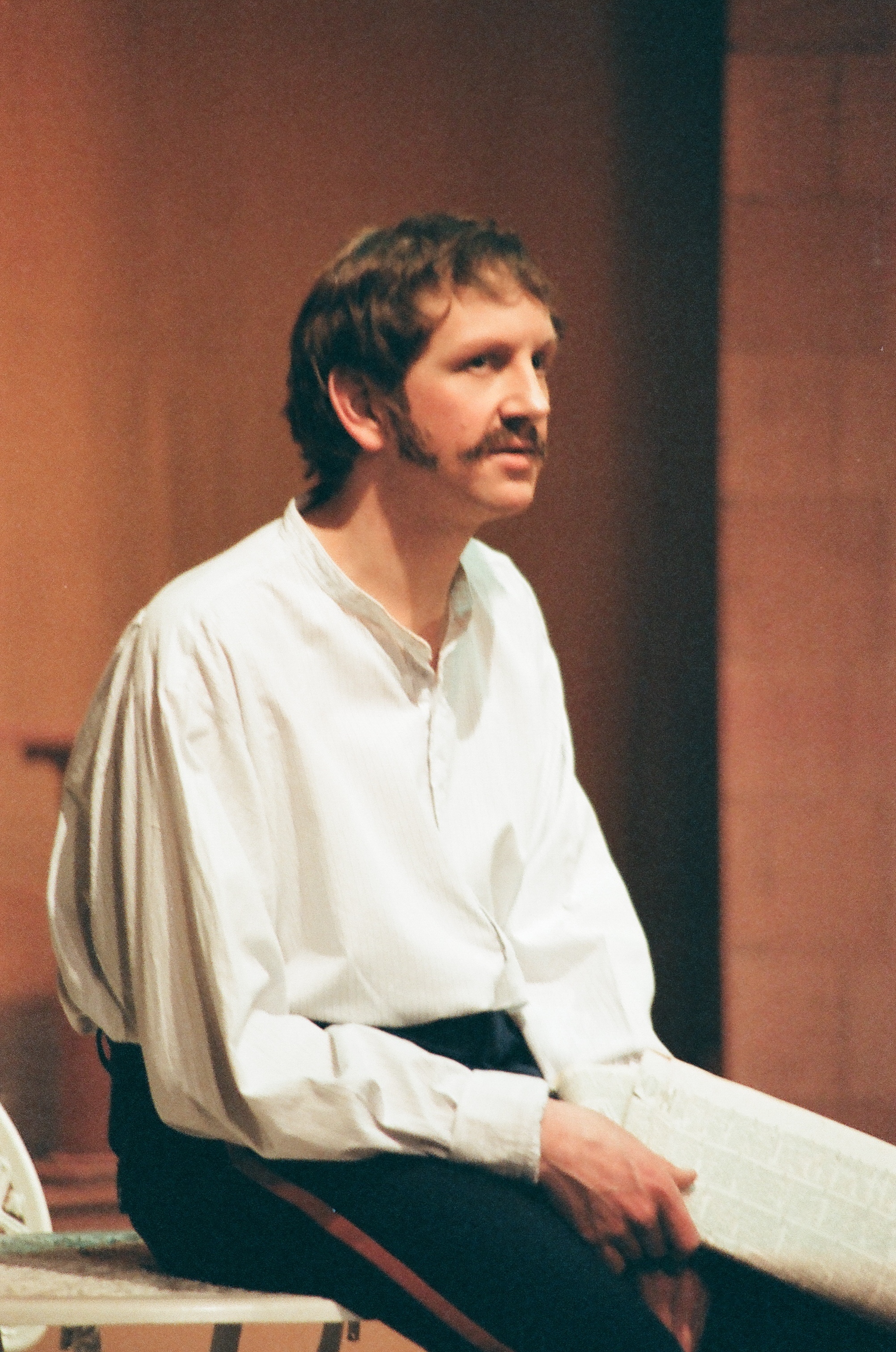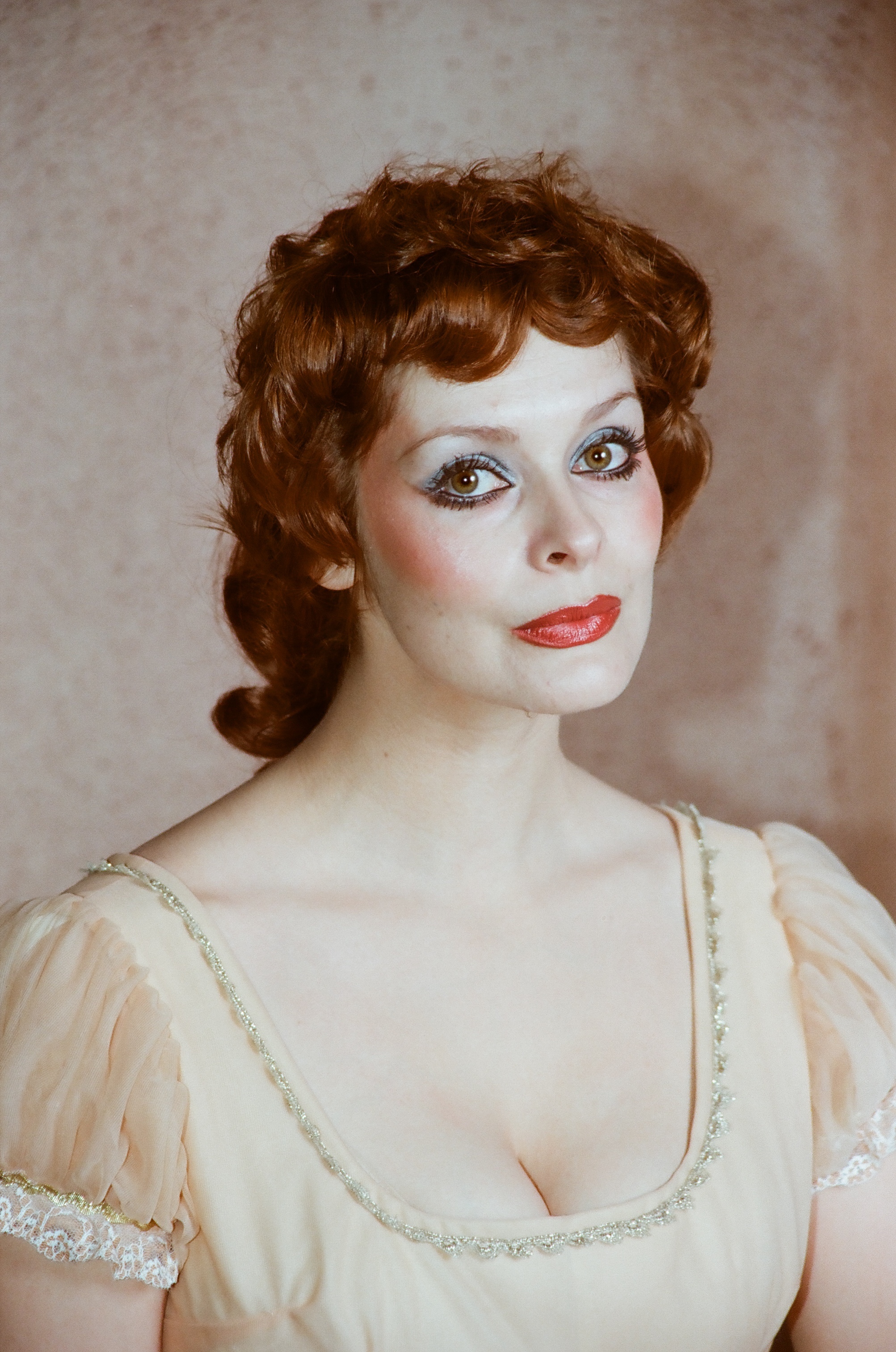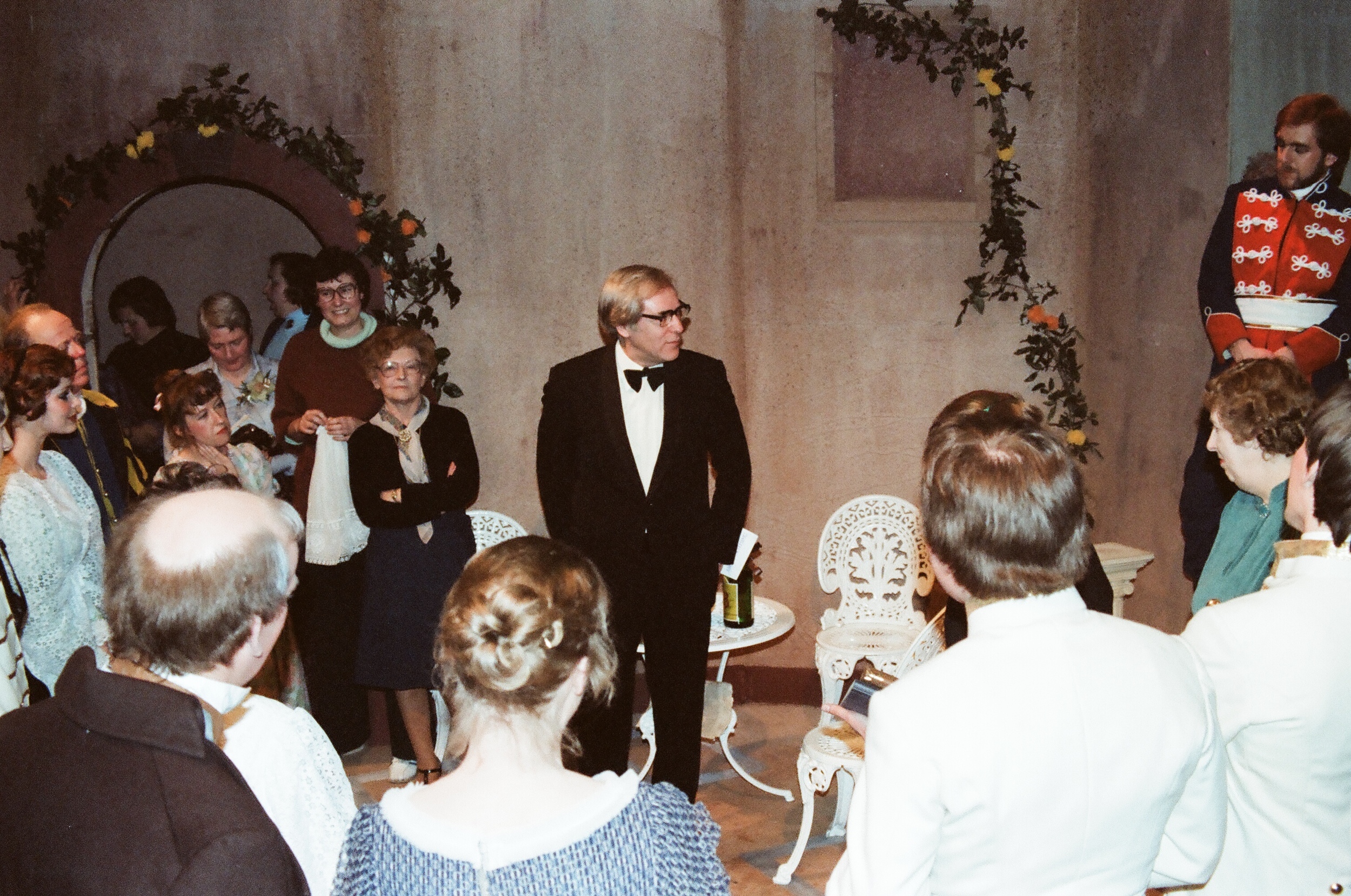 All photographs taken by Tony Eycott.
Crew
Director - Kenneth Pipes
Stage Director - Sue Linnell
Set - Andrew Pickering
Wardrobe - Barbara Martin
Lighting - John Grosvenor
Choreographer - Pauline Reader
Cover Design - Cyril Thomson
Props - Mary Willis
Cast
Don Pedro - Philip Button
Benedick - Philip Beeson
Claudio - Martin Illston
Don John - Tony Walker
Borachio - Peter Konowalik
Conrade - Andrew Ivin
Leonato - Ian Arnot
Antonio - Hugh Price
Balthasar - David Lazzari
Friar Francis - Alan Taylor
Dogberry - Don Potter
Verges - Martin Miller
Sexton - Eric Dicken
Watchmen - Bill Goodhead, Keith Walker & Bill Henchliff
Hero - Louise Beeson
Margaret - Judy Pratt
Ursula - Ann Toy
Beatrice - Sue Powell
Maid - Elizabeth Cole