venue
The Chocolate Factory
Date
14th - 17th August 2013
"Bursting with youthful exuberance"
Review from Derby Evening Telegraph
Tim Heywood's 2013 production of 'Romeo & Juliet' was a truly unique take on the classic tale of doomed love. With a lively, talented cast and a striking setting in a disused factory the show used a promenade style to take the audience away from Verona to follow the banished Romeo on his journey through a starlit wilderness to the apothecary's eerie lair and, finally, to the tomb where he and Juliet meet their ultimate fate.
The show was a joy from start to finish and provided audiences with a one-of-a-kind theatre experience that they all thoroughly enjoyed!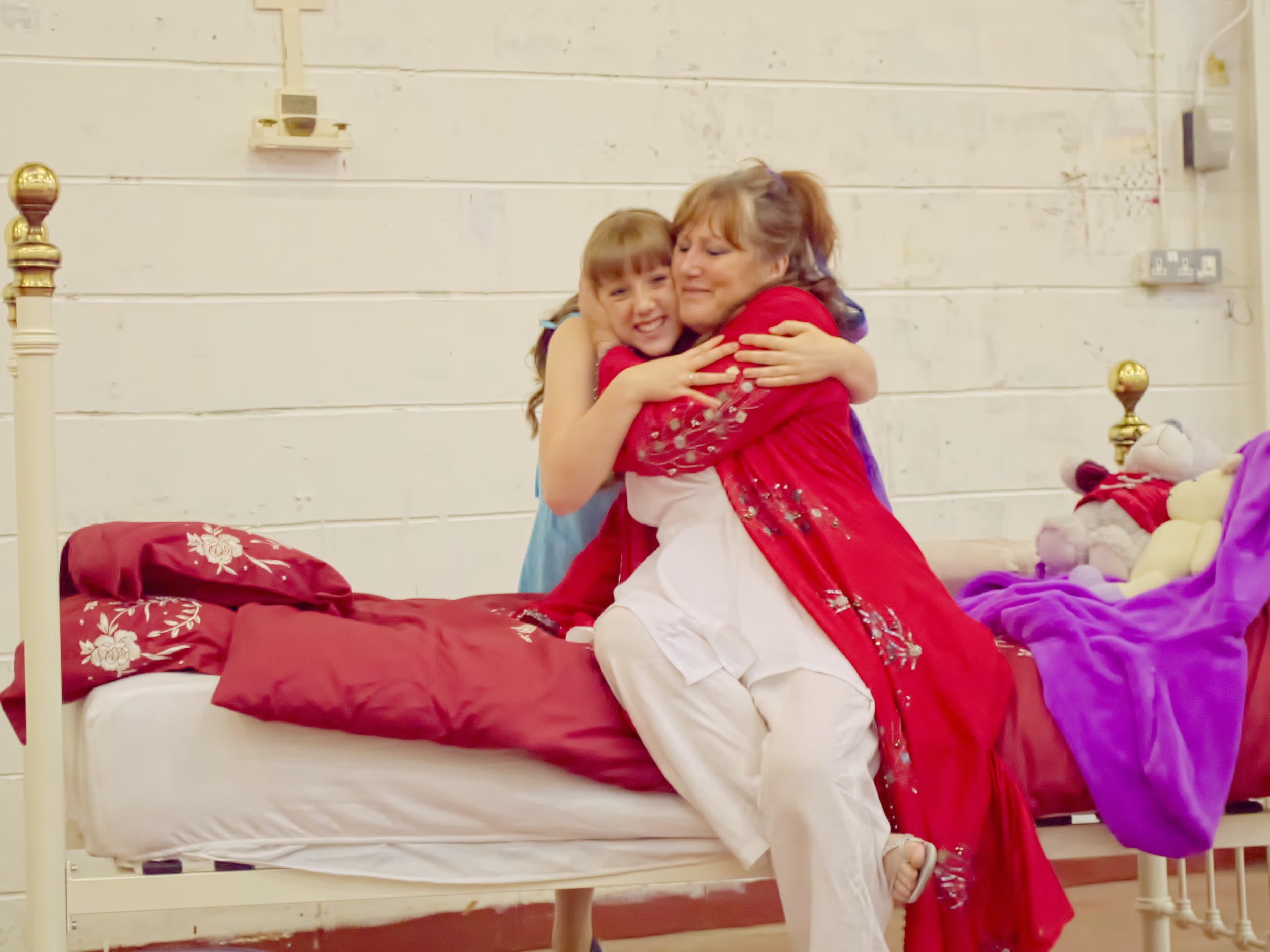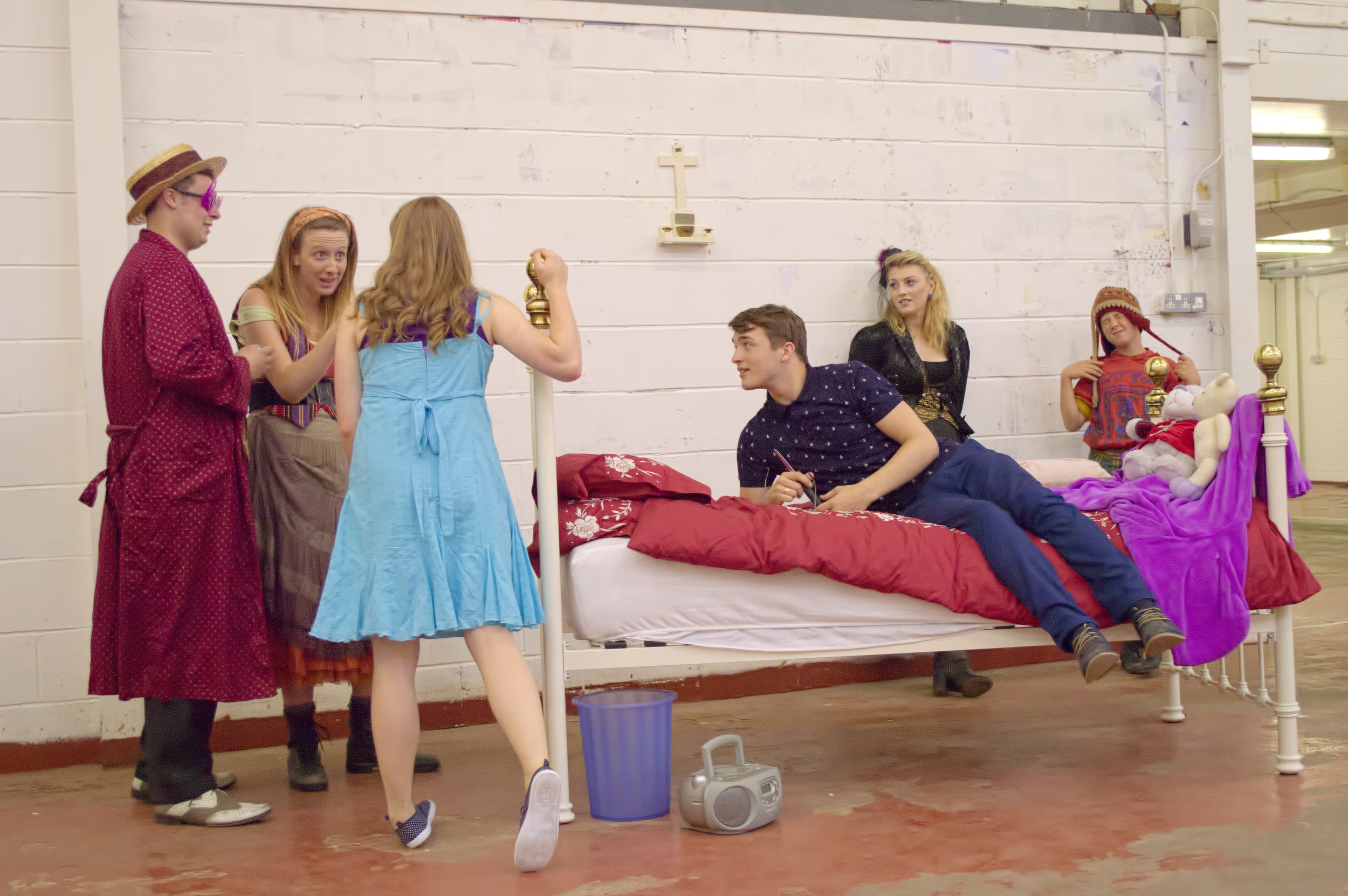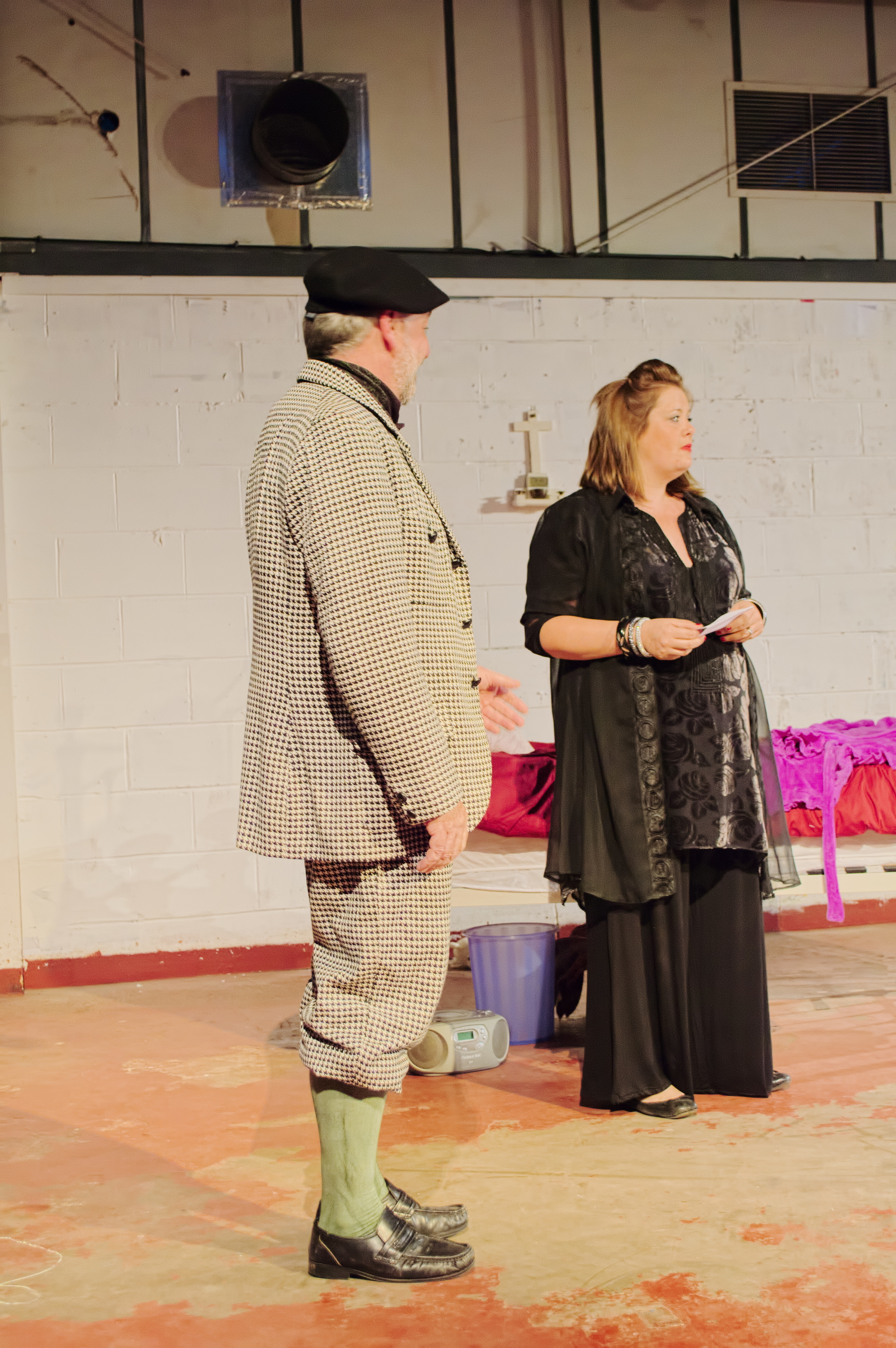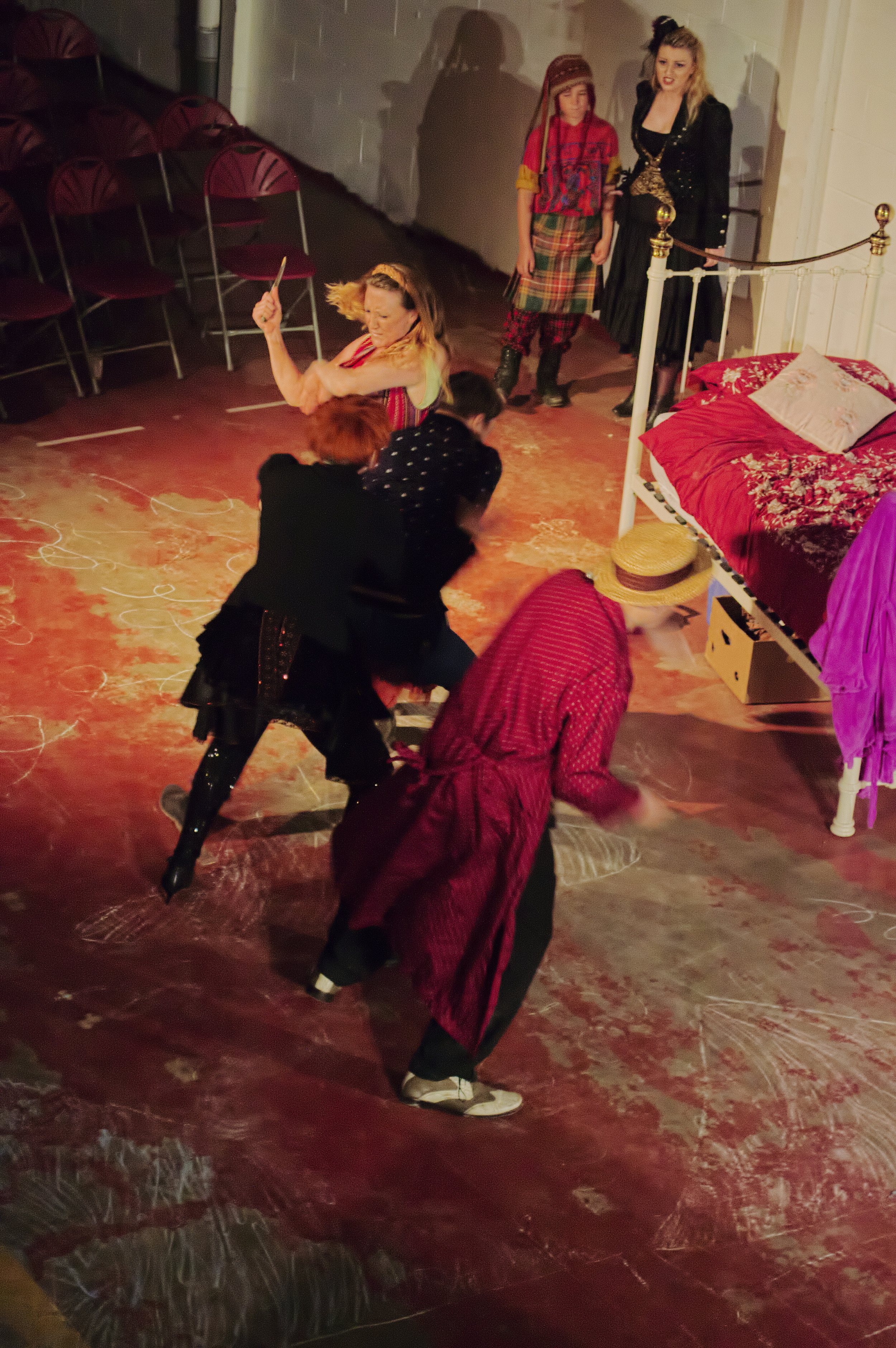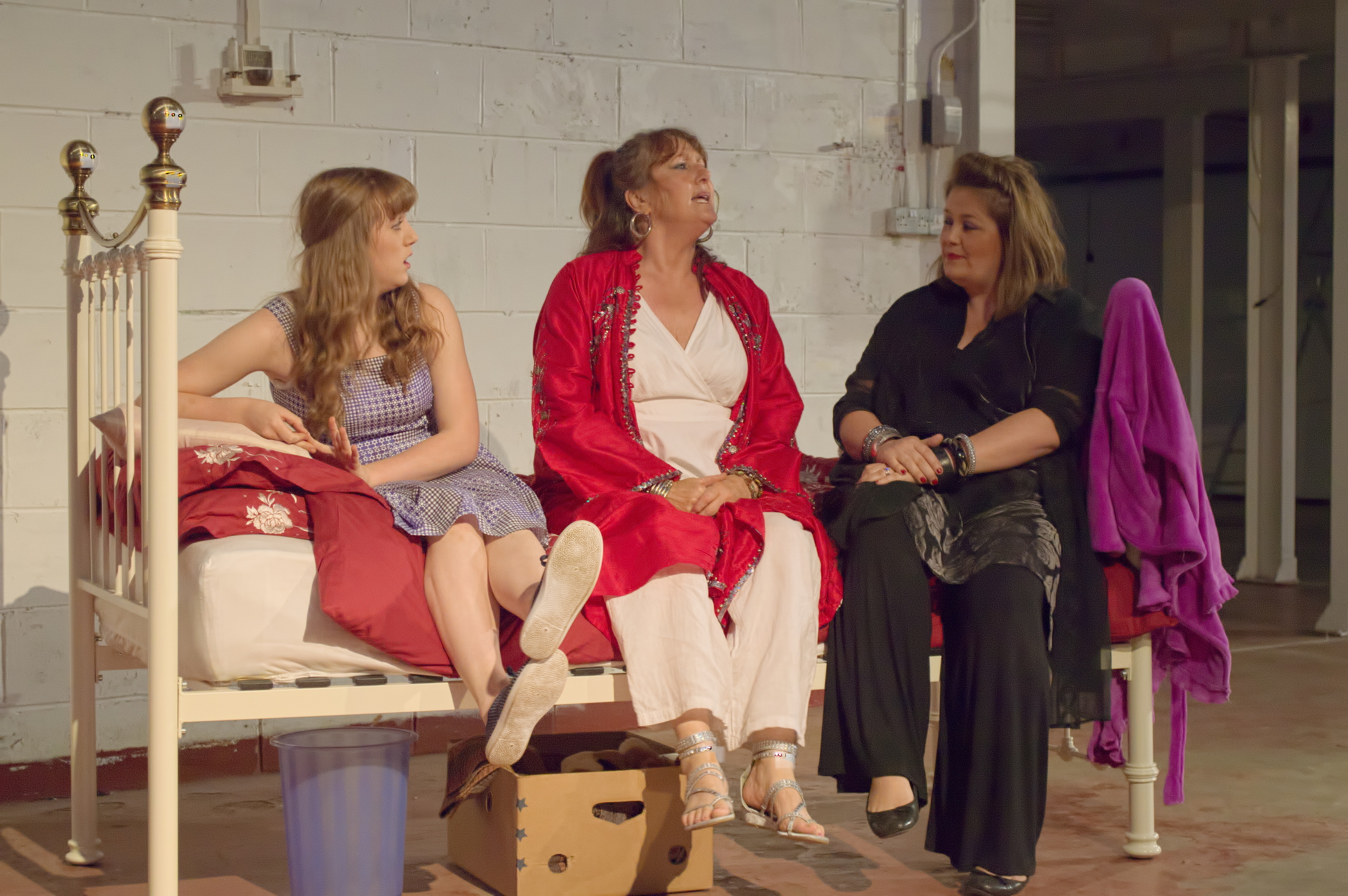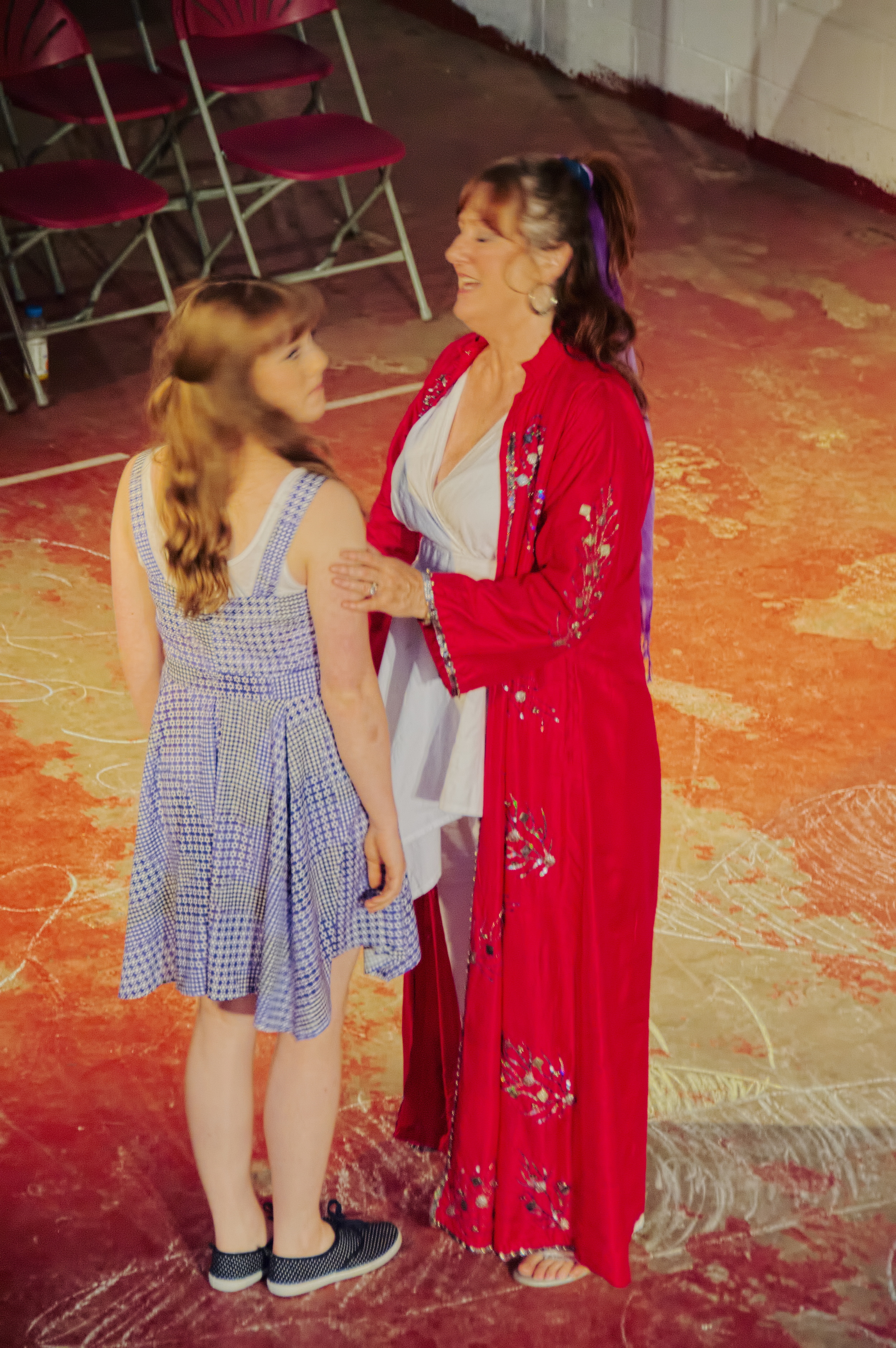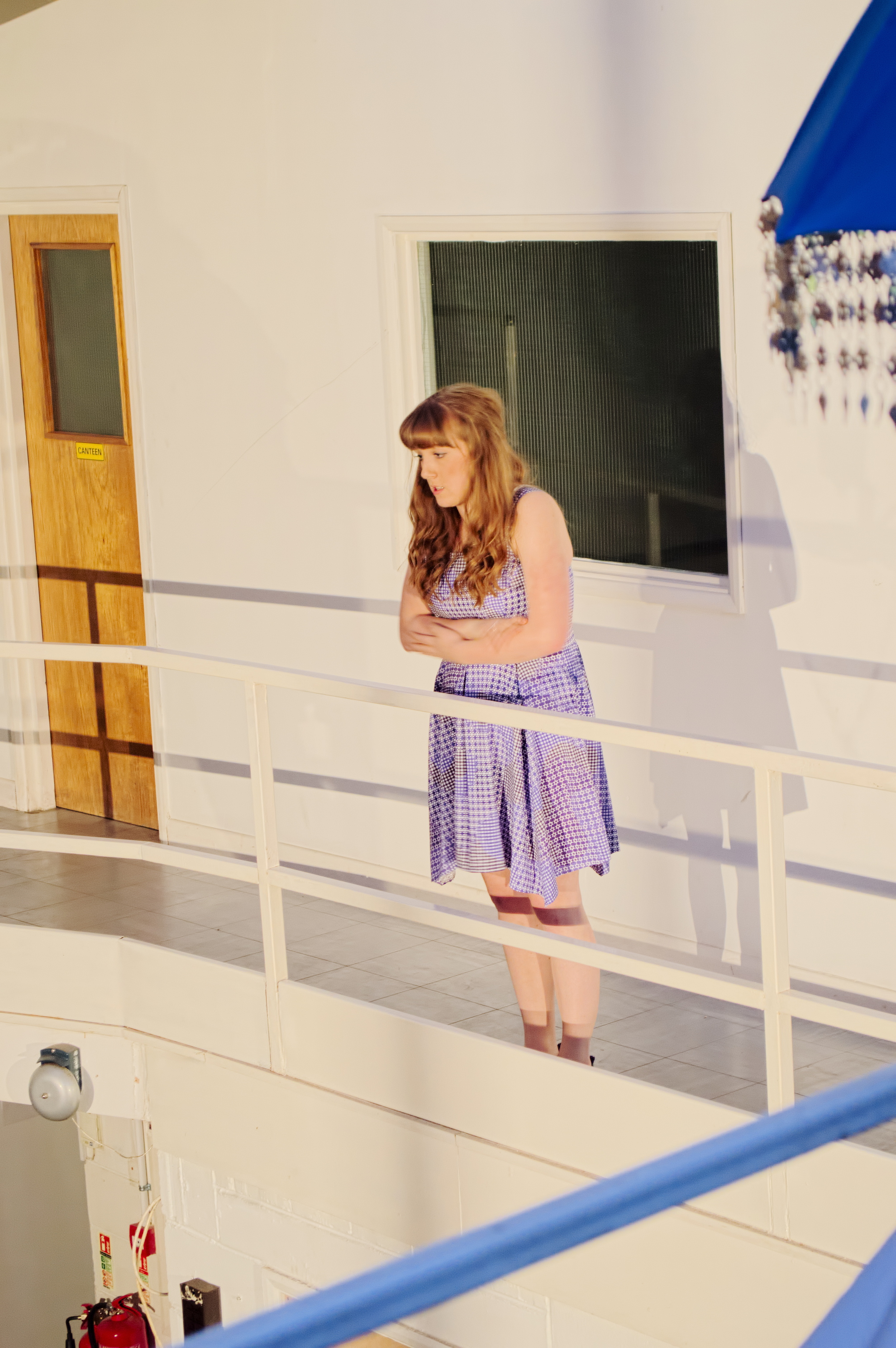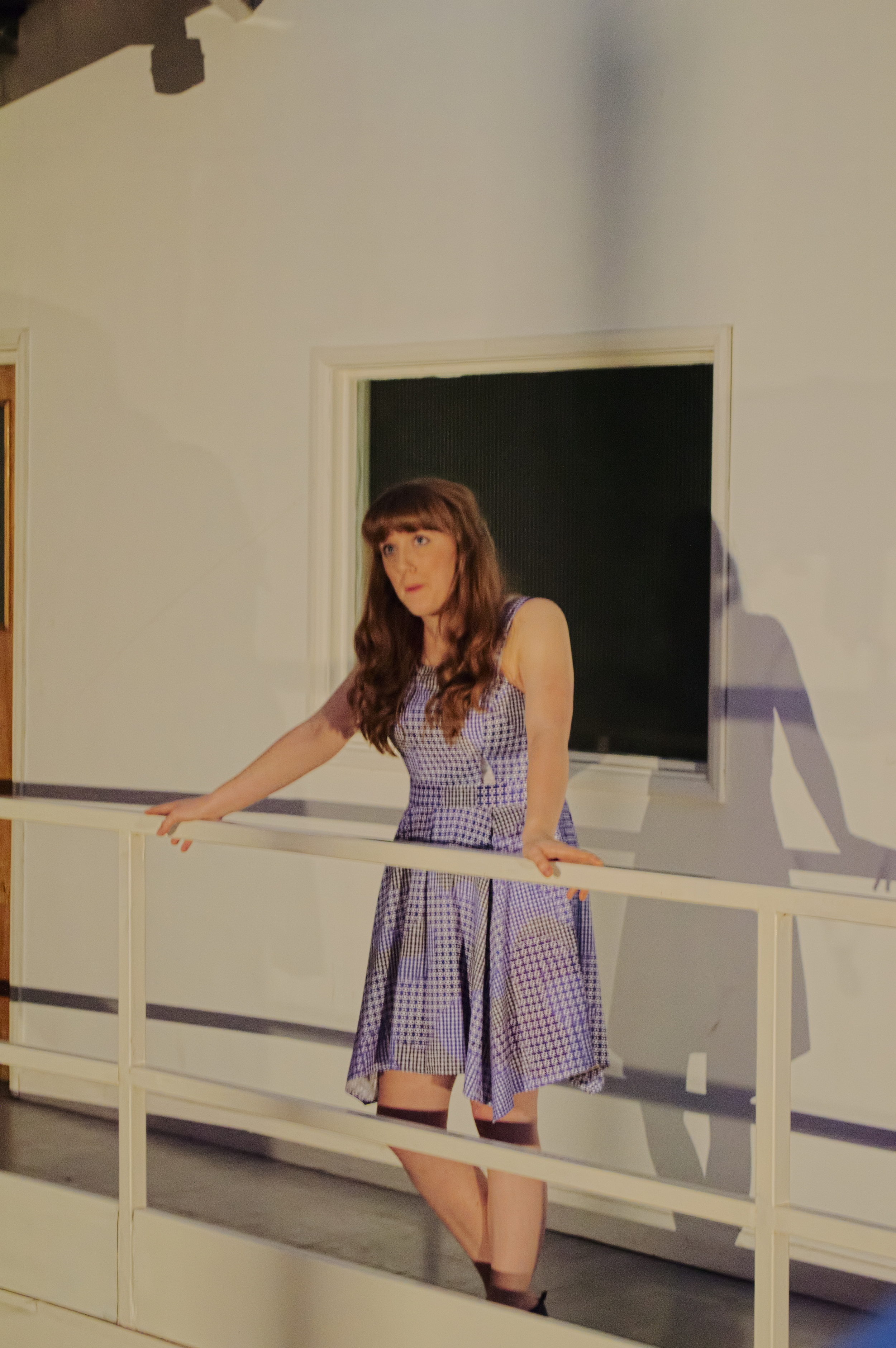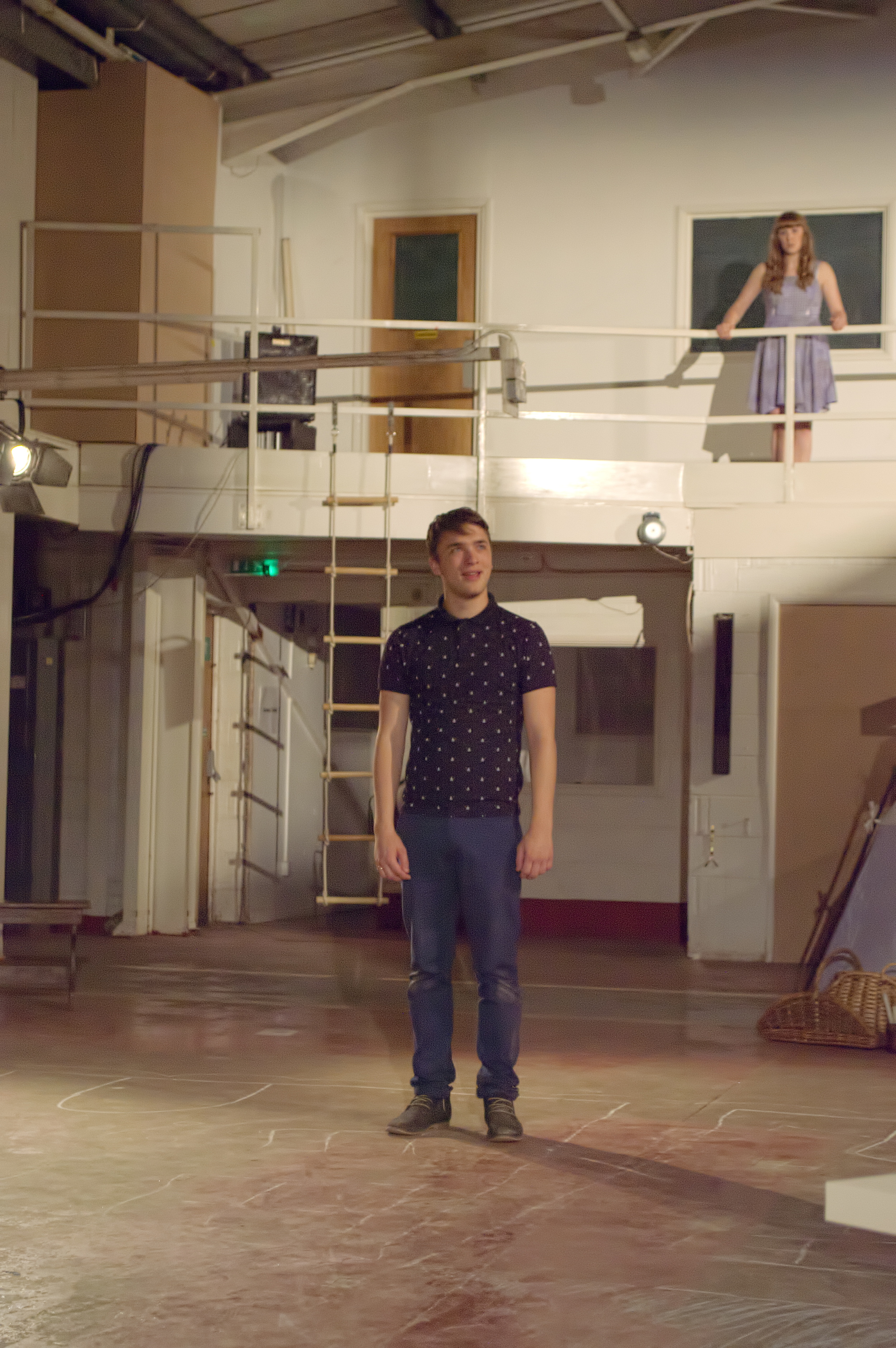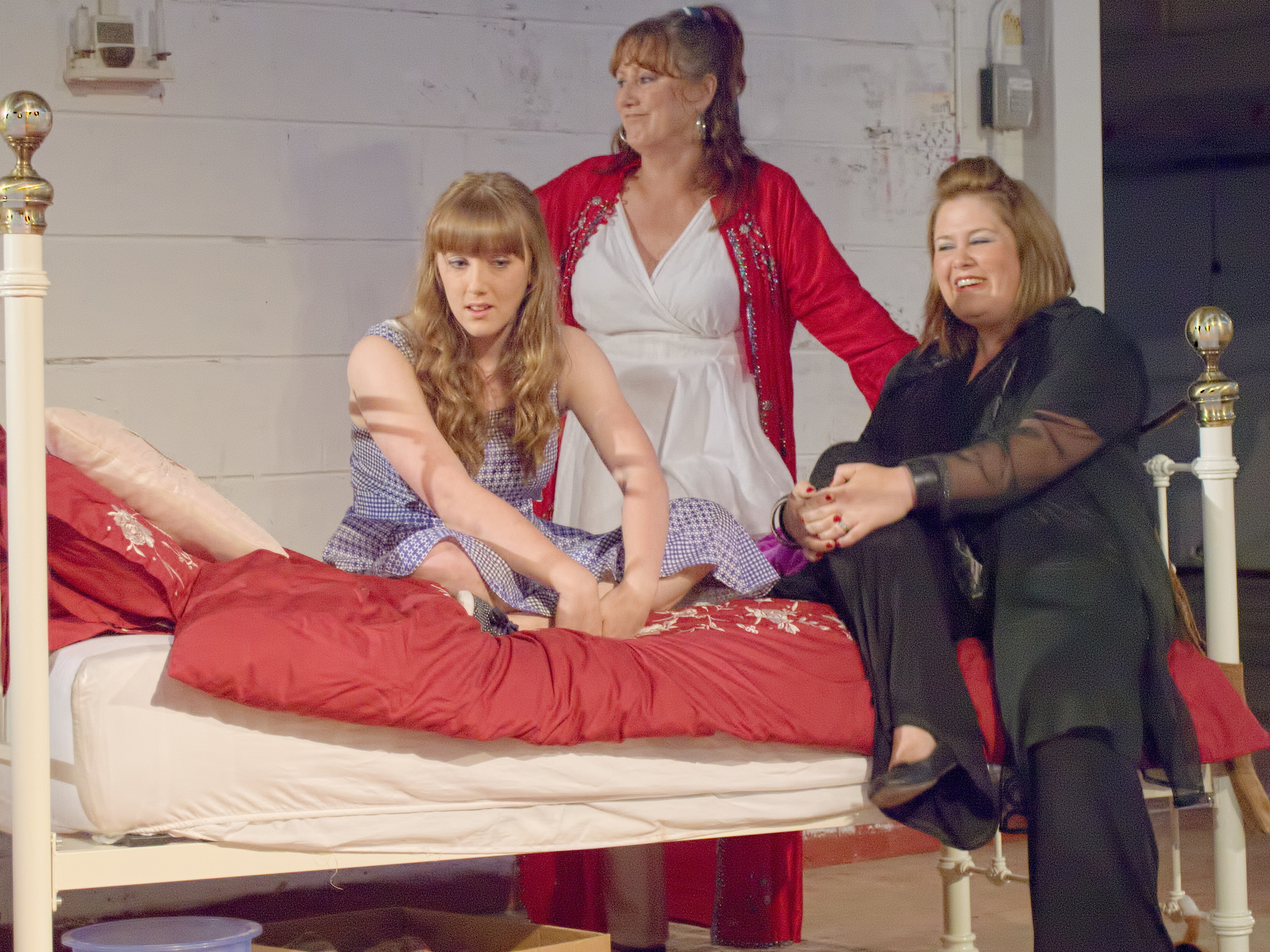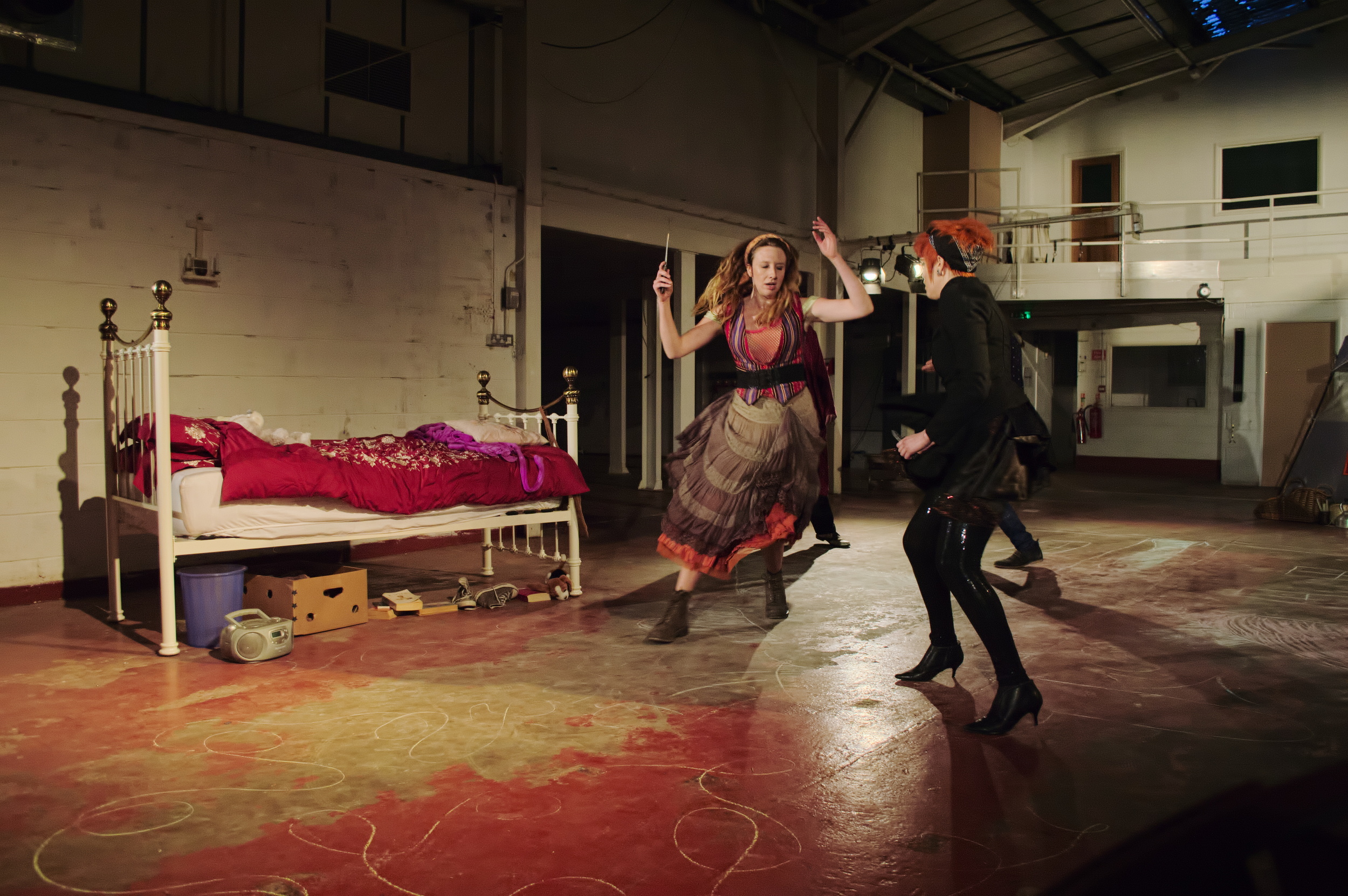 All photographs taken by Max Huntingdon.
Crew
Director - Tim Heywood
Design - Tim Heywood
Stage Management - Ken Owen & Karen Owen
Lighting & Sound - Neil Jones
Cast
Romeo - Tom Murton
Juliet - Hope Ward-Brown
Friar - Joanna Hands
Nurse - Jenny Earl
Capulet - Greg Lunn
Lady Capulet - Charlotte Matthews
Benvolio - James Dean
Mercutio - Laura Smith
Tybalt - Elena Fox
Paris - Oliver Huntingdon
Prince/Apothecary/Company - Niamh-Elizabeth Reilly
Price/Friar John/Company - Maisie Barlow
Prince/Motague/Peter/Company - Ami-Lou Sharpe
Price/Chorus/Company - Matthew Seddon