Dates
20th - 21st March 2015
In March of 2015 we presented 'Troilus & Cressida' for the first time in the history of Derby Shakespeare Theatre Company. Using the form of a rehearsed reading our talented cast brought the romance, tragedy and drama of the Trojan War to life in Shakespeare House under the expert direction of Ian Arnot.
This proved a rare chance to see a little-known and often misunderstood Shakespeare play, one that we all hope we'll be able to produce again in the years to come.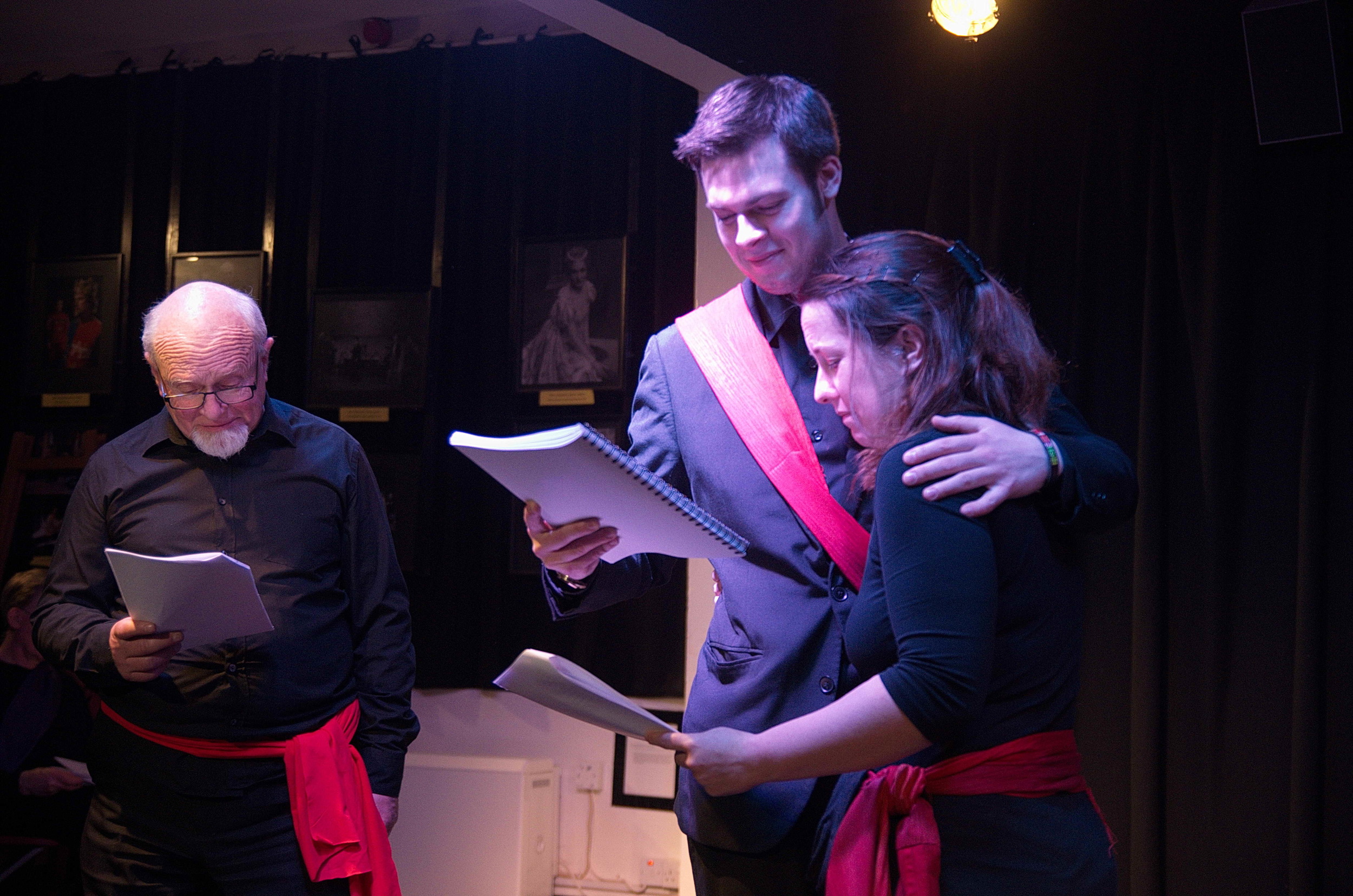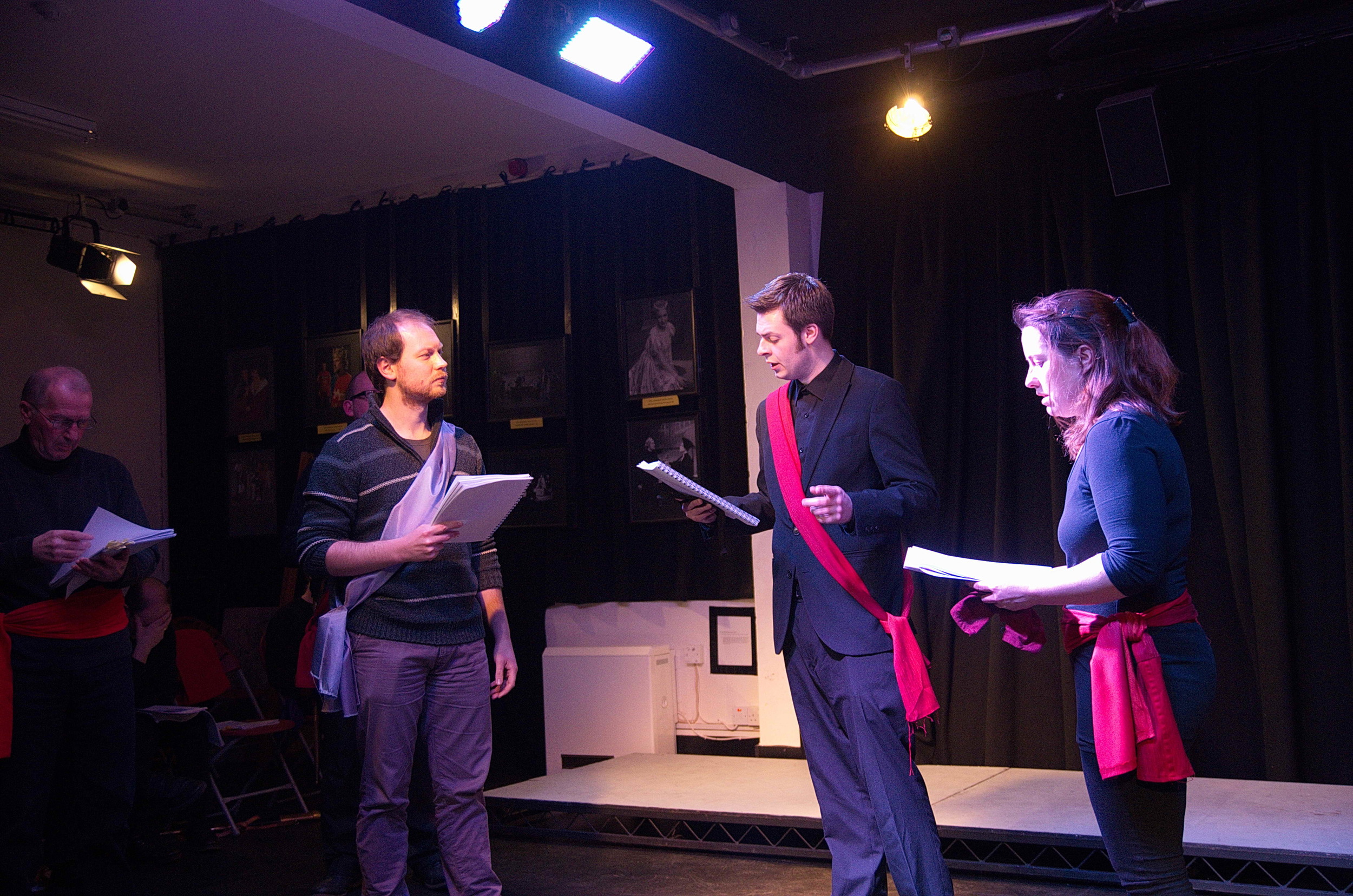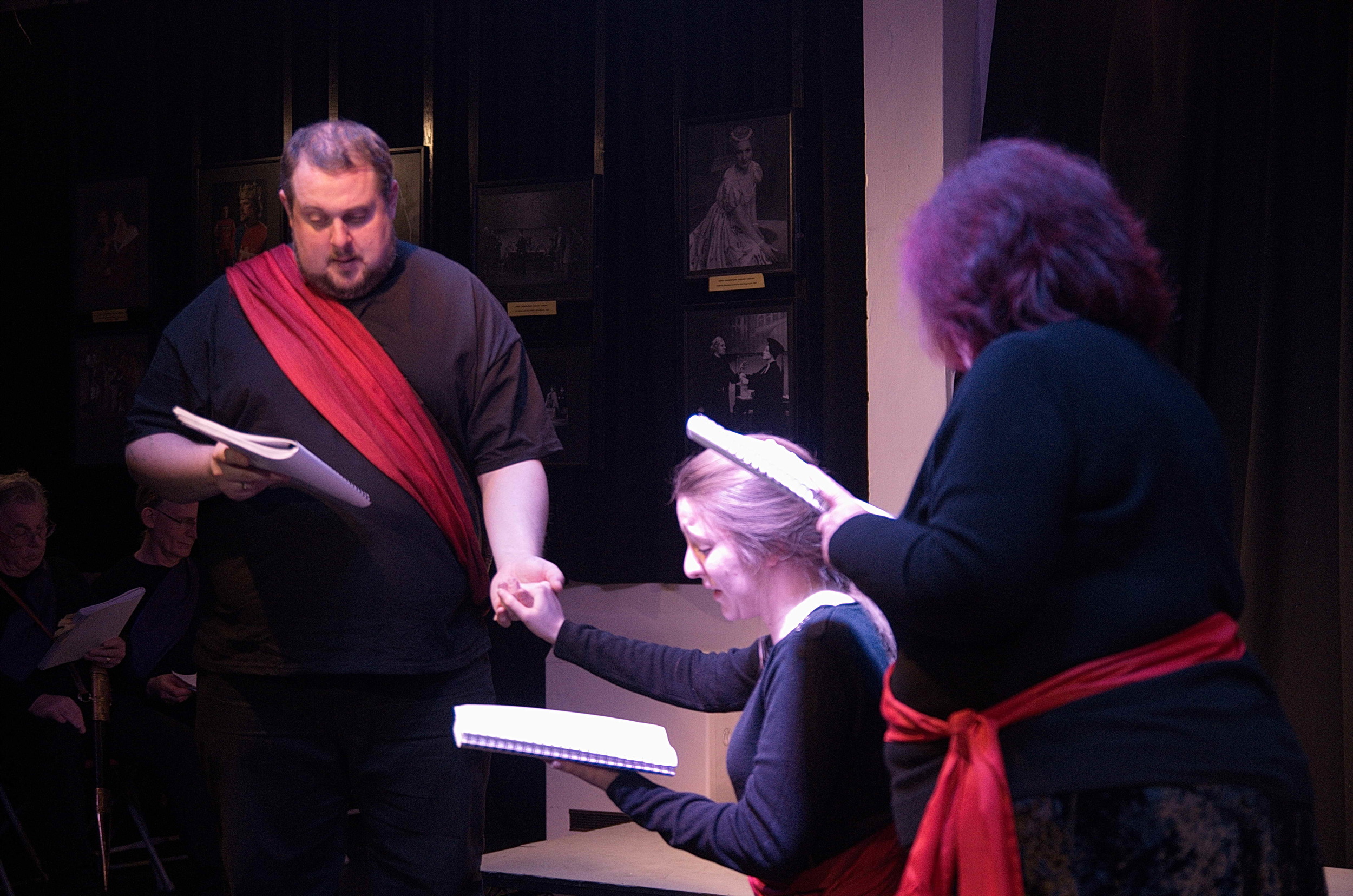 All photographs taken by Bryan Cleary.
Cast
Prologue\Priam - Philip Button
Cassandra - Joan Chambers
Hector - Mathew Shepherd
Troilus - James Dean
Paris - Jamie Matthews
Andromache - Katyana Malcolm
Aeneas - Terry Powles
Cressida - Clare Snape
Pandarus - David Parry
Agamemnon - Mike Leech
Achilles - Chris Scott
Ajax - Neil Scott
Diomedes - Joel Kirkpatrick
Nestor - Eric Dicken
Ulysses - David Dunford
Menelaus - Jonathan Woolf
Helen - Alex Wrampling
Thersites - Alan Smith
Patroclus - Lorna Kirkland