Dates
12th - 16th March 2013
"Brilliant brilliant brilliant!"
Audience member via Twitter
Famously considered one of Shakespeare's 'problem plays' due to its intense and tragic first three acts and comedic final two acts 'The Winter's Tale' is truly a story of two halves.
The contrasts between the sections of the story and their locations were brought to life in Chris Scott's dazzling 2013 production which used a revolving stage to transform the grandeur of a Sicilia based upon imperial Russia into a lively Bohemia based upon the old west of the USA. Complete with live music, including a rousing rendition of 'Oh Mary Don't You Weep No More', dancing and slapstick comedy this production was a feast for the eyes and the heart!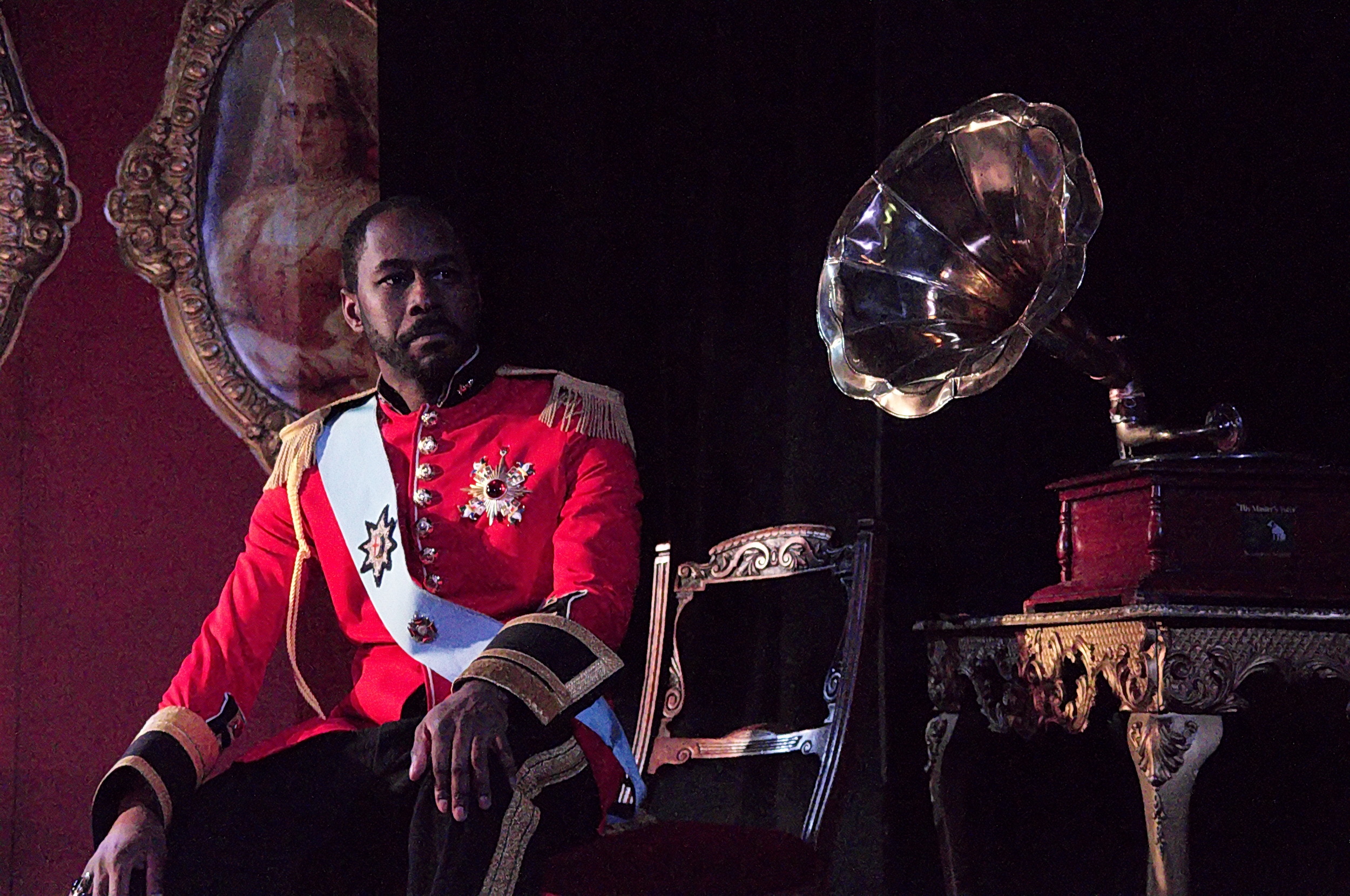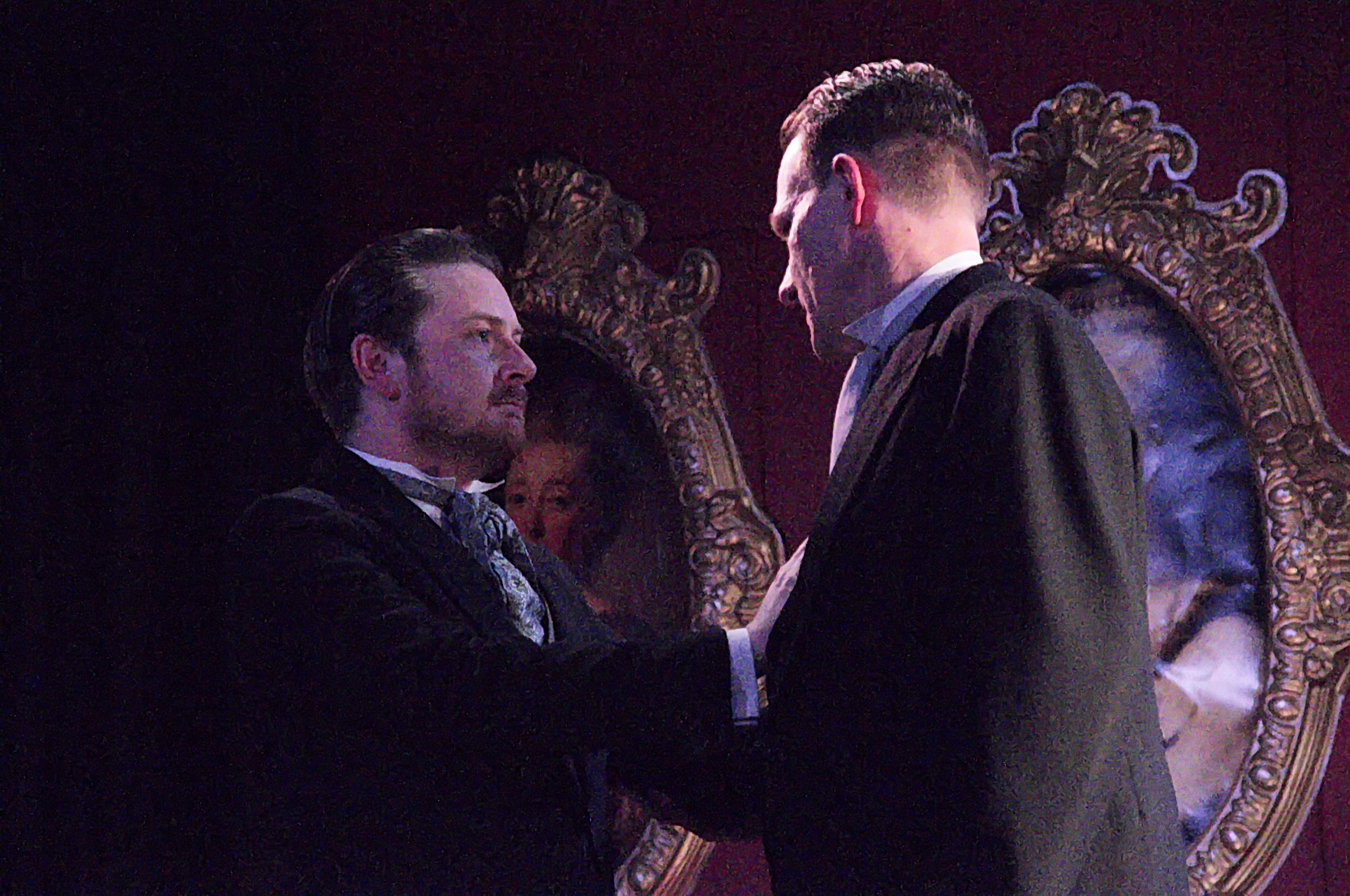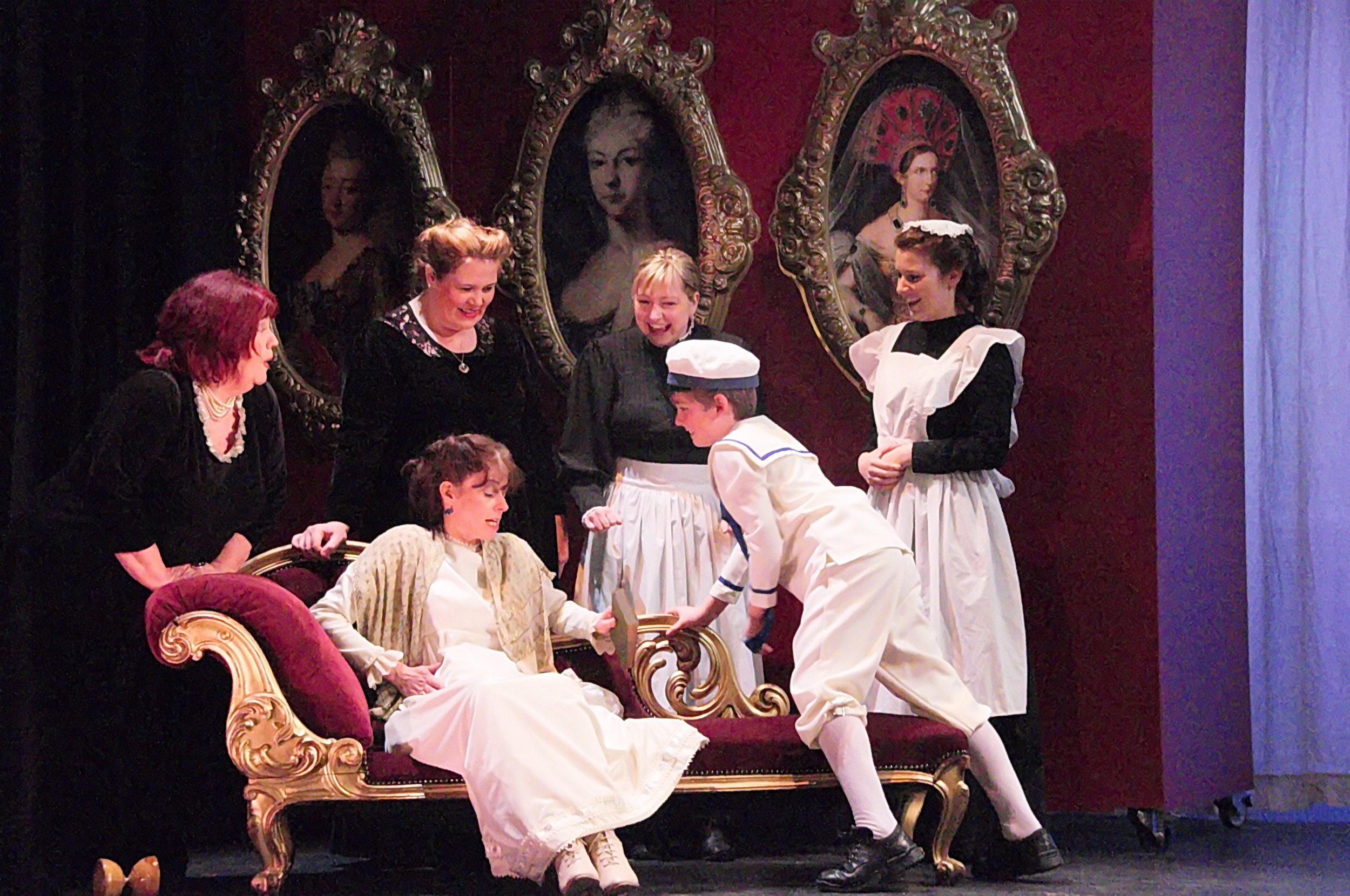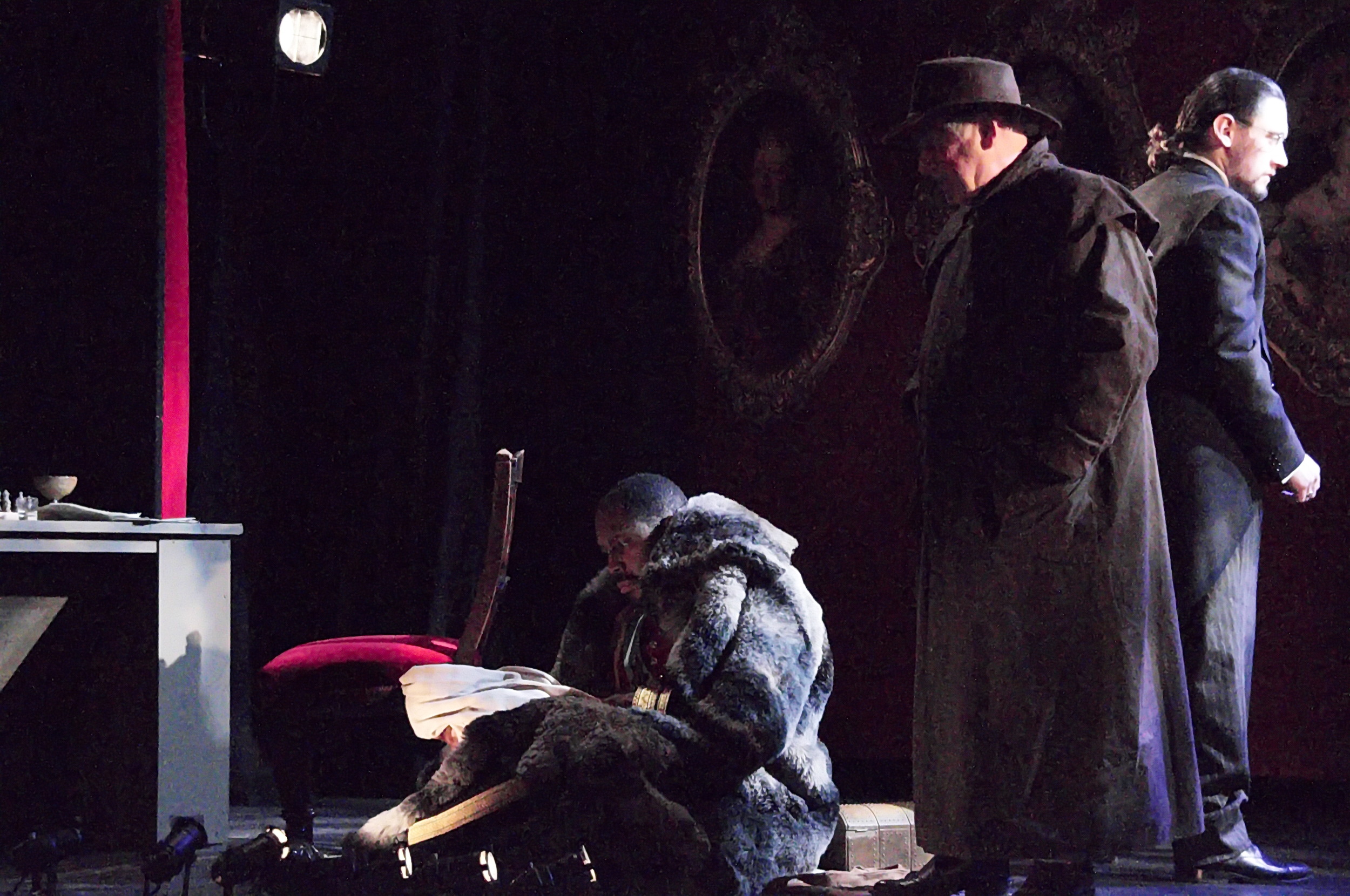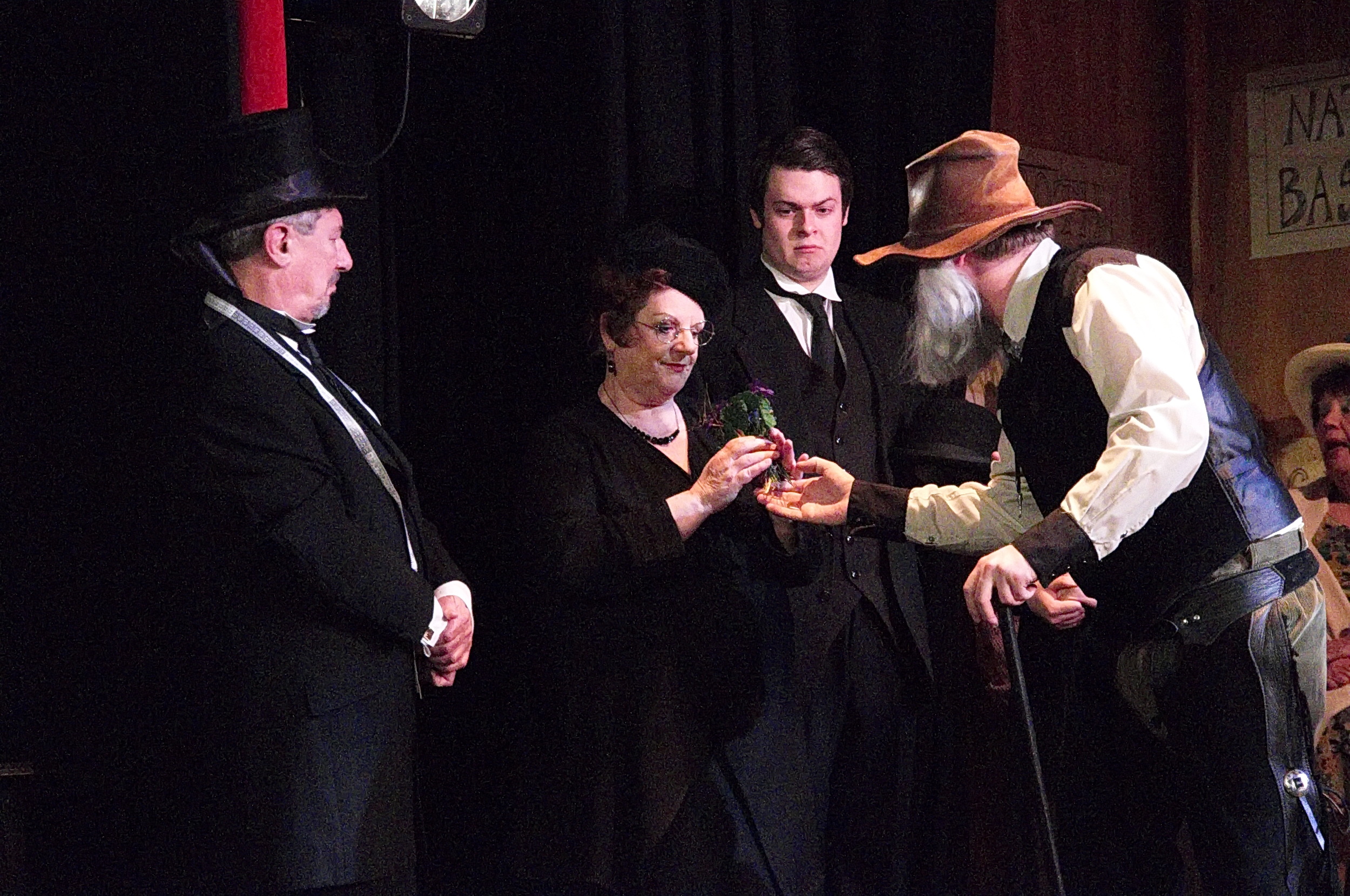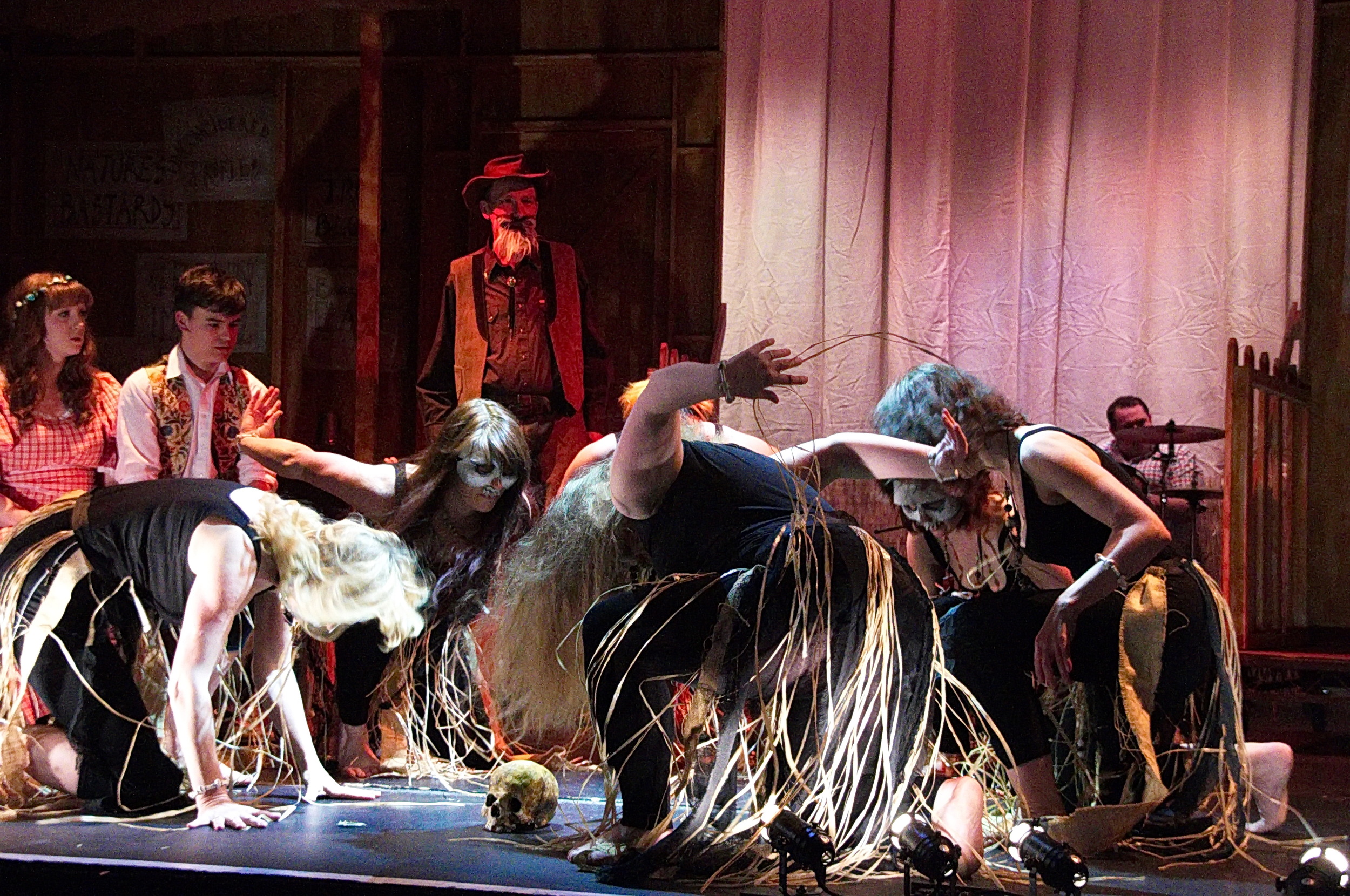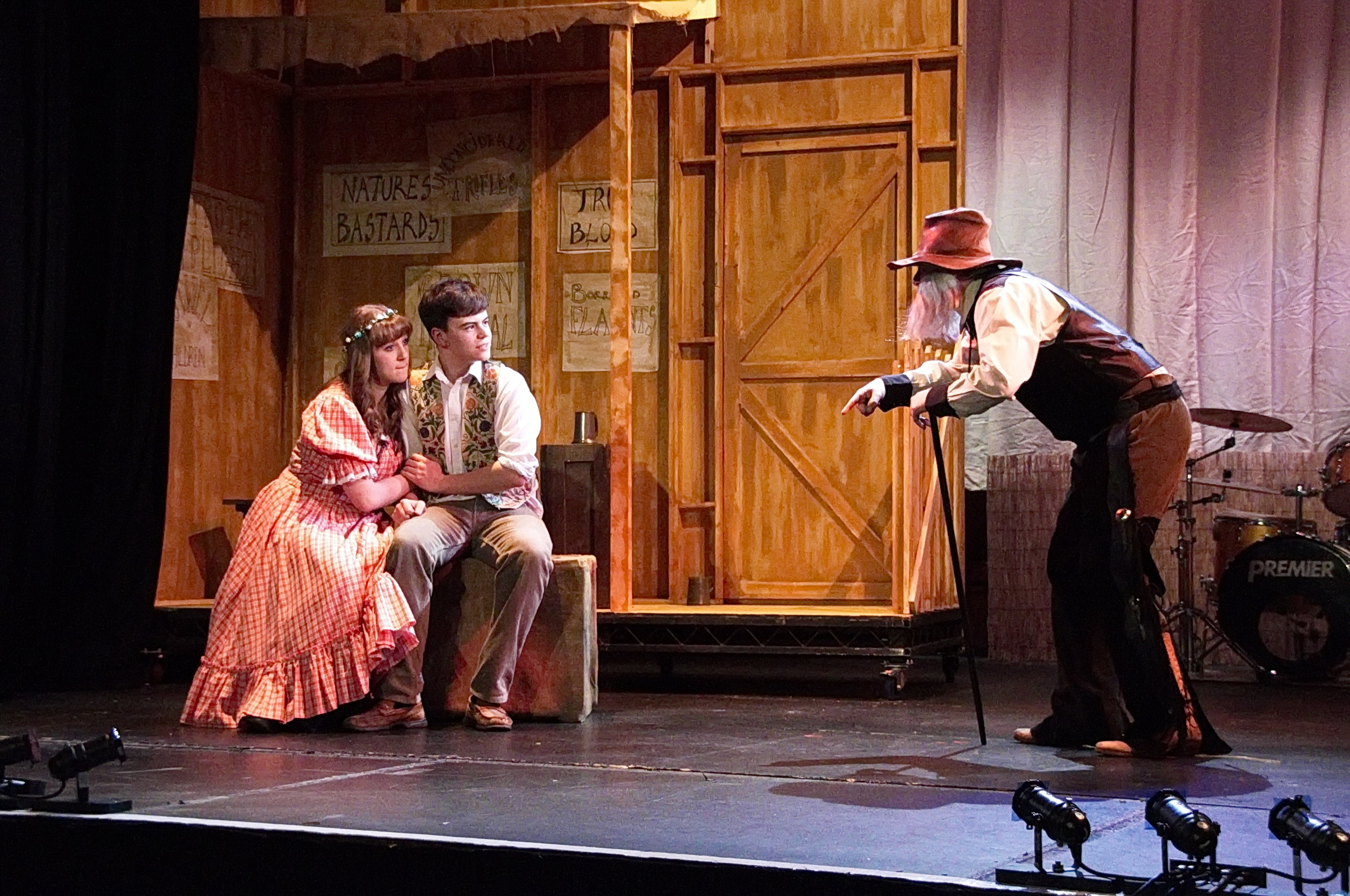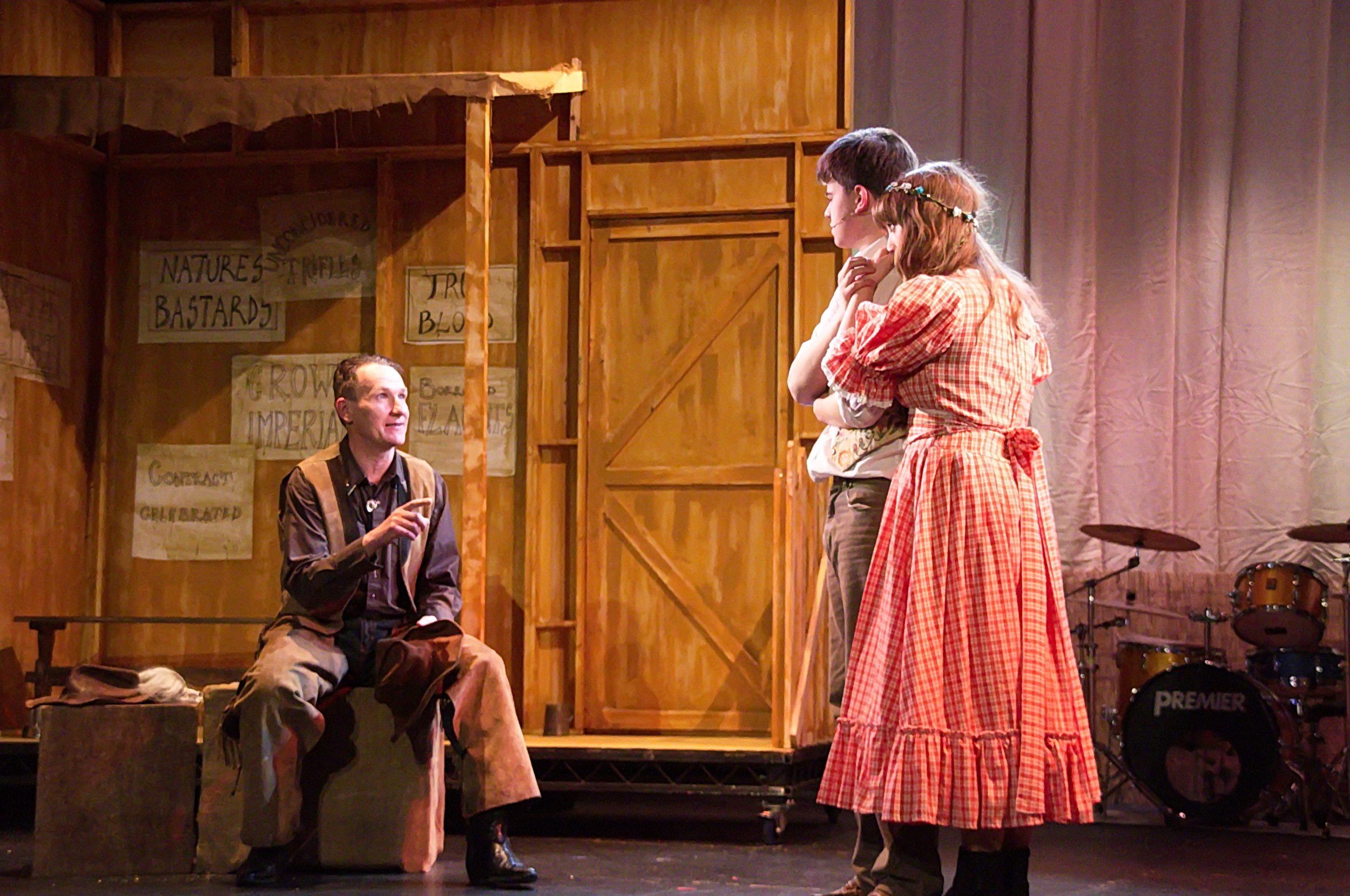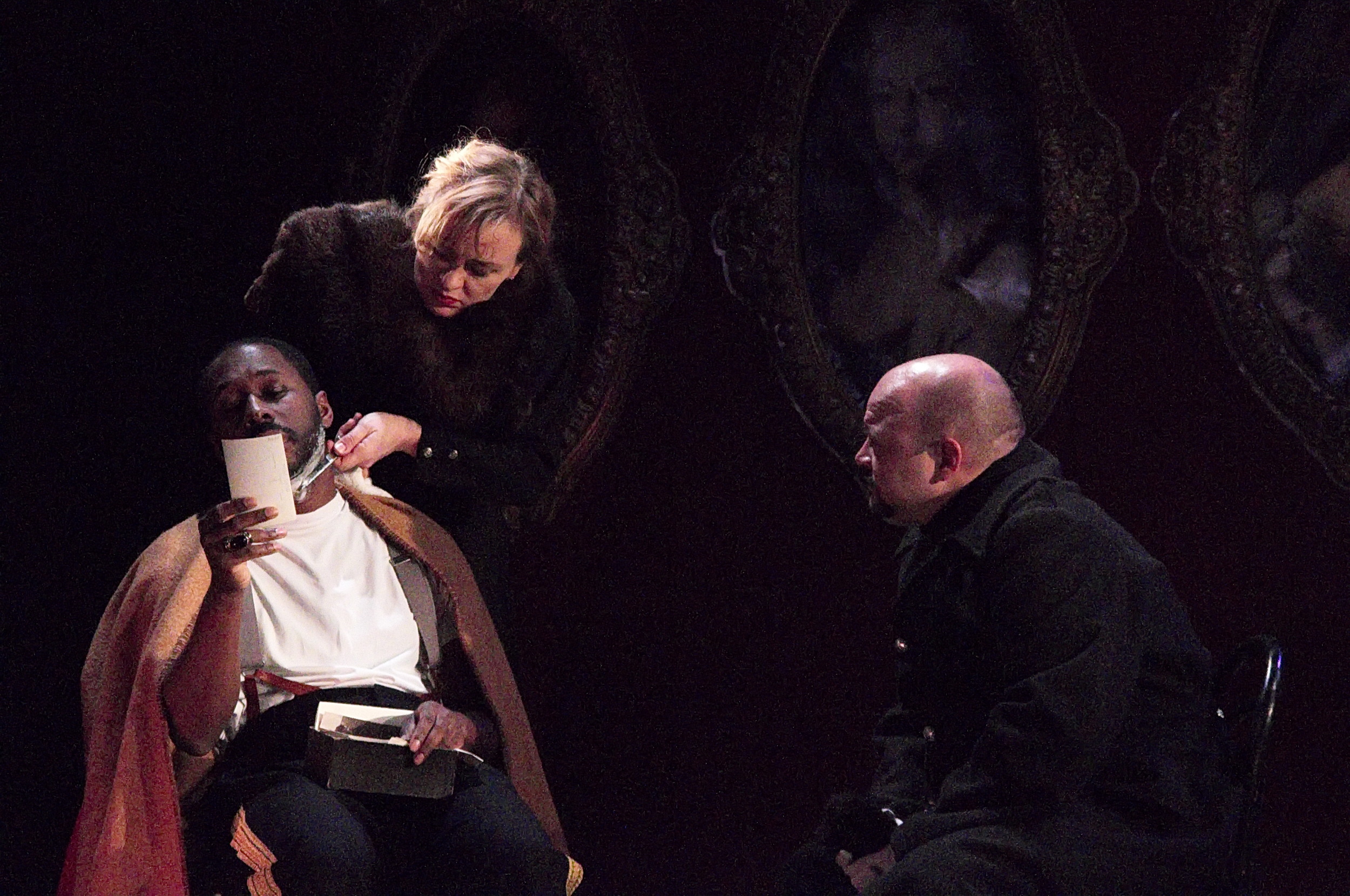 All photographs taken by Bryan Cleary.
Crew
Director - Chris Scott
PA - Elaine Lawrenson
Assistant Director - Clare Snape
Stage Manager - Ken Owen
Lighting Designer - Steve Greatorex
Lighting Operator - Neil Jones
Sound Designer - Mathew Shepherd
Set Construction - Ken Owen, Alan Smith, Neil Jones, Mike Leech & Tim Heywood
Transport - Mike Leech
Wardrobe Mistress - Flora Palmer
Wardrobe Assistants - Julia Thrush, Faye Brown & Ann Sharp
Props - Clare Snape & Elke-Louise Crump
Prompt - Margaret Arnot
Set Design - Tim Heywood
Composers - Angus McLeod & Caroline McLeod
Musical Arrangement - Mathew Shepherd & Chris Scott
Choreography - Stephanie Kimber & Grace Griffiths
Publicity - Edward Pickering-Symes & Anna Smith
Press Officer - Joan Chambers
Business Manager - Bryan Cleary
Cast
Leontes - Richard Davy
Mamillius - Matthew Seddon
Camillo - Richard Whitehorn
Antigonus - David Dunford
Cleomenes - Steve Pryce
Dion - Martin Weston
Hermione - Niki Caister
Perdita - Hope Ward-Brown
Gaoler - Terry Powles
Gentleman - Jonathan Wolff
Rogero - Tom Farthing
Steward\Archidamus - James Dean
Ladies - Alex Wrampling, Charlotte Matthews, Chris Bloor, Lisa MacDonald & Elena Fox
Lords - Tom Farthing & Barry Elms
Polixenes - Chris Scott
Florizel - Harry Gibson
Shepherd - Eddy Chambers
Clown - Neil Scott
Autolycus - James Freeman
Servant - Mathew Shepherd
Mopsa - Leni Robson
Dorcas - Charlotte Matthews
Time - Alex Wrampling
Shepherdesses - Stephanie Kimber, Rachel Gowland & Laura Reeves
Dancers - Niki Caister, Caroline McLeod, Elena Fox, Clare Snape, Elke-Louise Crump & Grace Griffiths
Musicians - Katyana Malcolm and members of the company